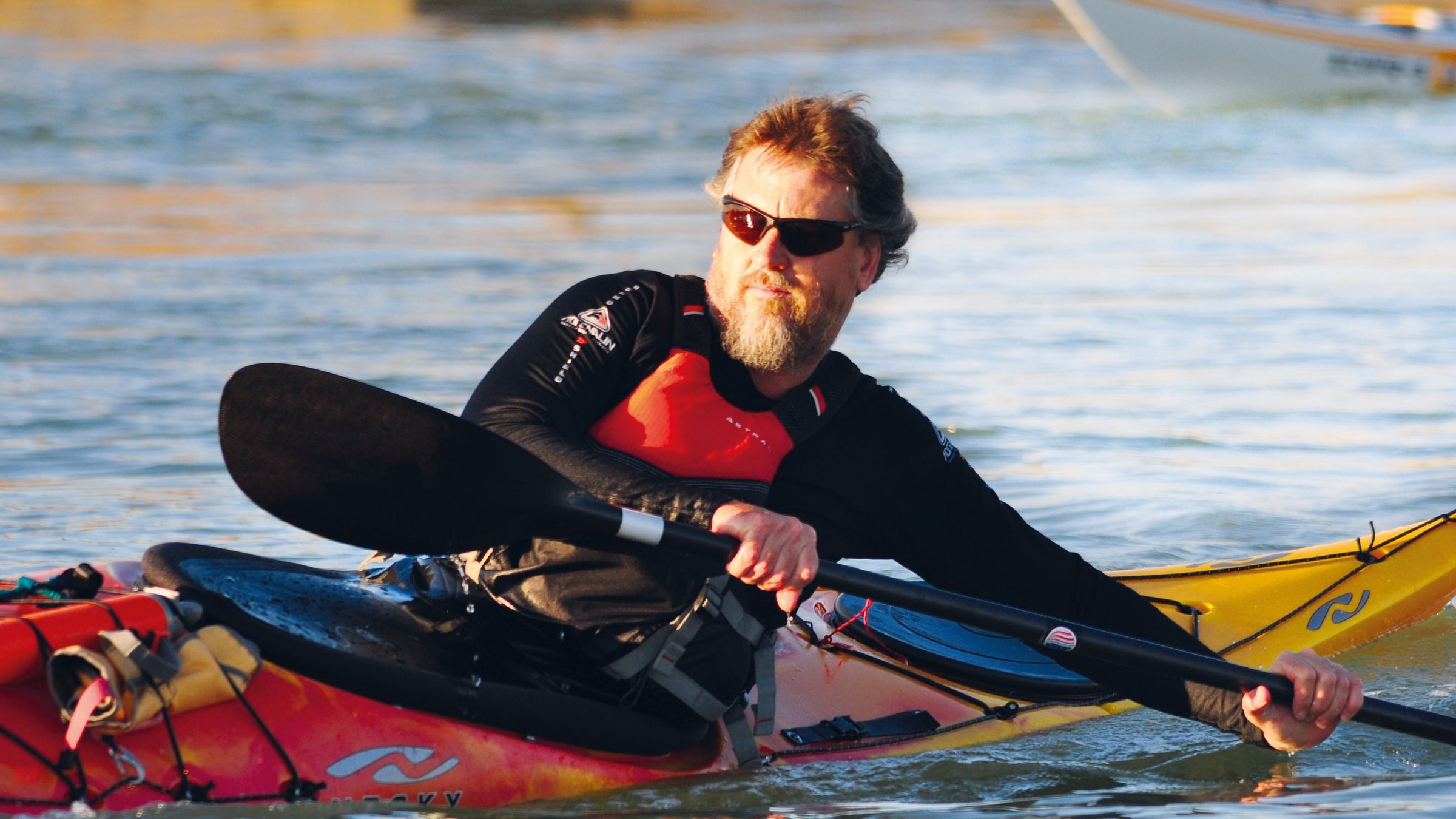 Thermal Rashies and Thermal wear are great options for a wide range of water sport activities wet or dry, such as kayaking, paddleboarding, surfing, water aerobics, dragon boating, sailing, and even on land such as hiking or bike riding. As a water enthusiast, Thermal Wear and Thermal Rashies offer numerous benefits for your water activities:

Enhanced Warmth: The Thermo Shield technology of the Adrenalin 2P thermal rash guards provides excellent thermal insulation, keeping you warm and comfortable in colder climates and cooler waters. It extends your time for water sport activities, allowing you to enjoy water activities even in cooler conditions.
Sun Protection: The rash guards offer UPF (Ultraviolet Protection Factor) protection, shielding your skin from harmful UV rays. This reduces the risk of sunburn and long-term sun damage, ensuring your skin stays protected during extended periods in the sun.
Optimal Comfort: The soft and stretchy fabric of the Thermal Wear offers more flexibility than neoprene based wetsuits, providing a comfortable and snug fit. They are designed to allow freedom of movement without chafing or restriction, ensuring maximum comfort throughout your water adventures.
Quick-Drying and Moisture-Wicking: The moisture-wicking properties of the Thermal Rash guard fabrics help to quickly draw sweat and moisture away from your skin. This keeps you dry, preventing discomfort caused by dampness and allowing for quick evaporation, so you stay comfortable during activities.
Durability: Thermal Wear such as the popular Adrenalin 2P Thermo Shield products are well known for their quality and durability. They are designed to withstand the demands of water sports and frequent use, ensuring your thermal rash guard lasts for seasons to come.
At Long Reef Surf we have a great range of thermal wear for all the family. They are an excellent choice for water enthusiasts, providing the necessary protection, comfort, and performance for enjoyable and extended water activities.