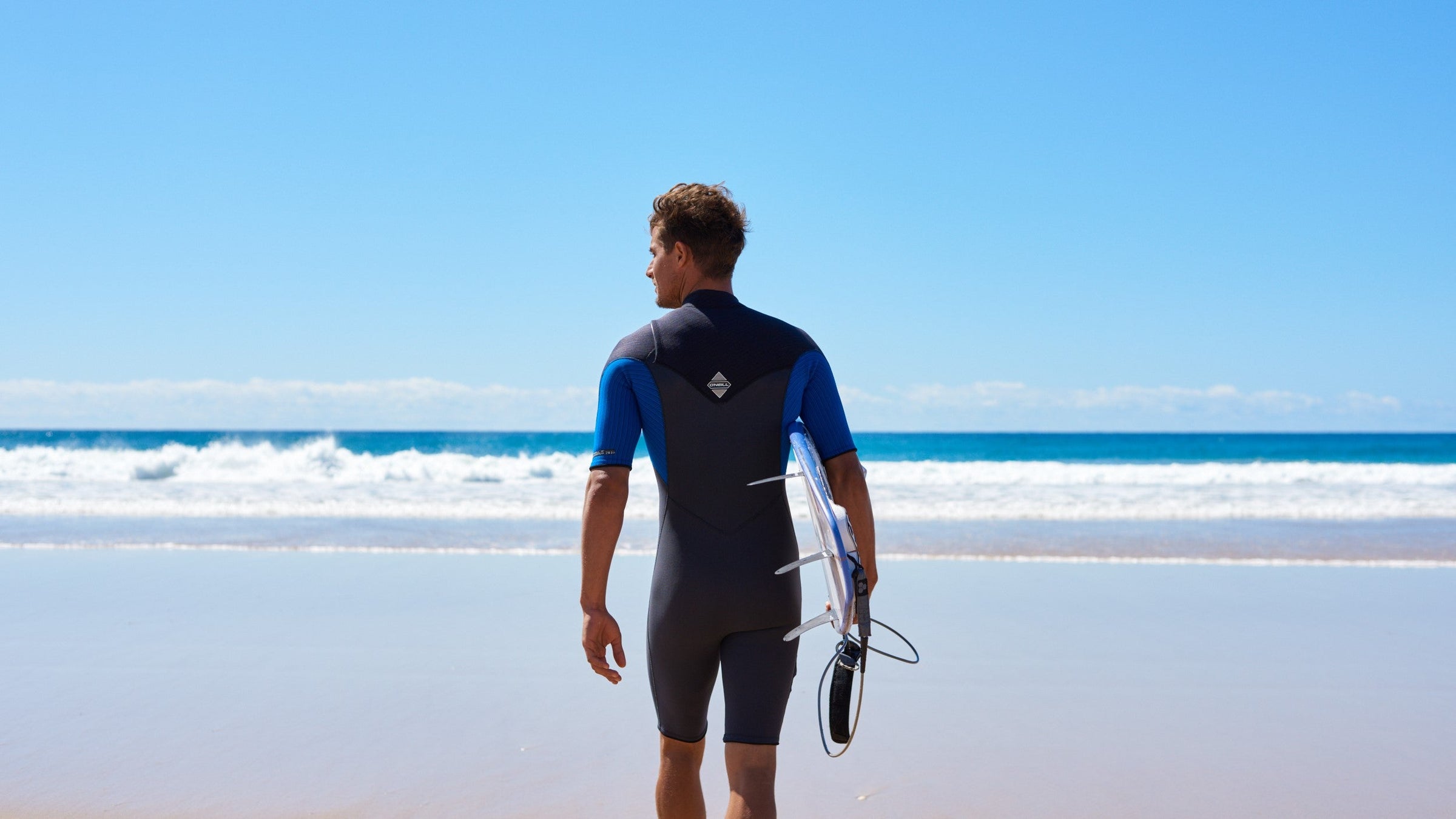 Whether you're an avid water enthusiast or just starting out, a springsuit, often called a "shorty", is an essential piece of gear for the warmer waters.

A men's springsuit wetsuit provides the ideal balance of warmth and flexibility. The classic Springsui, with short sleeves and legs, keeps you comfortable in various water temperatures while allowing you to move freely, whether you're surfing, swimming, or engaging in other water activities. Long Sleeve versions add additional warmth and added protection from the sun, safeguarding your skin from harmful UV rays during extended hours in the water. 

They typically come in 1.5mm or 2mm neoprene thickness and while the majority are flatlock stitched some higher end models are fully sealed, providing for greater warmth. Entry systems options vary from the traditional back-zip, to chest-zip and zip free designs.  
At Long Reef Surf we have a massive range of Springsuits to suit all budgets and styles. Springsuits are a versatile and practical piece of gear that enhances your water activities and keeps you feeling confident and protected.