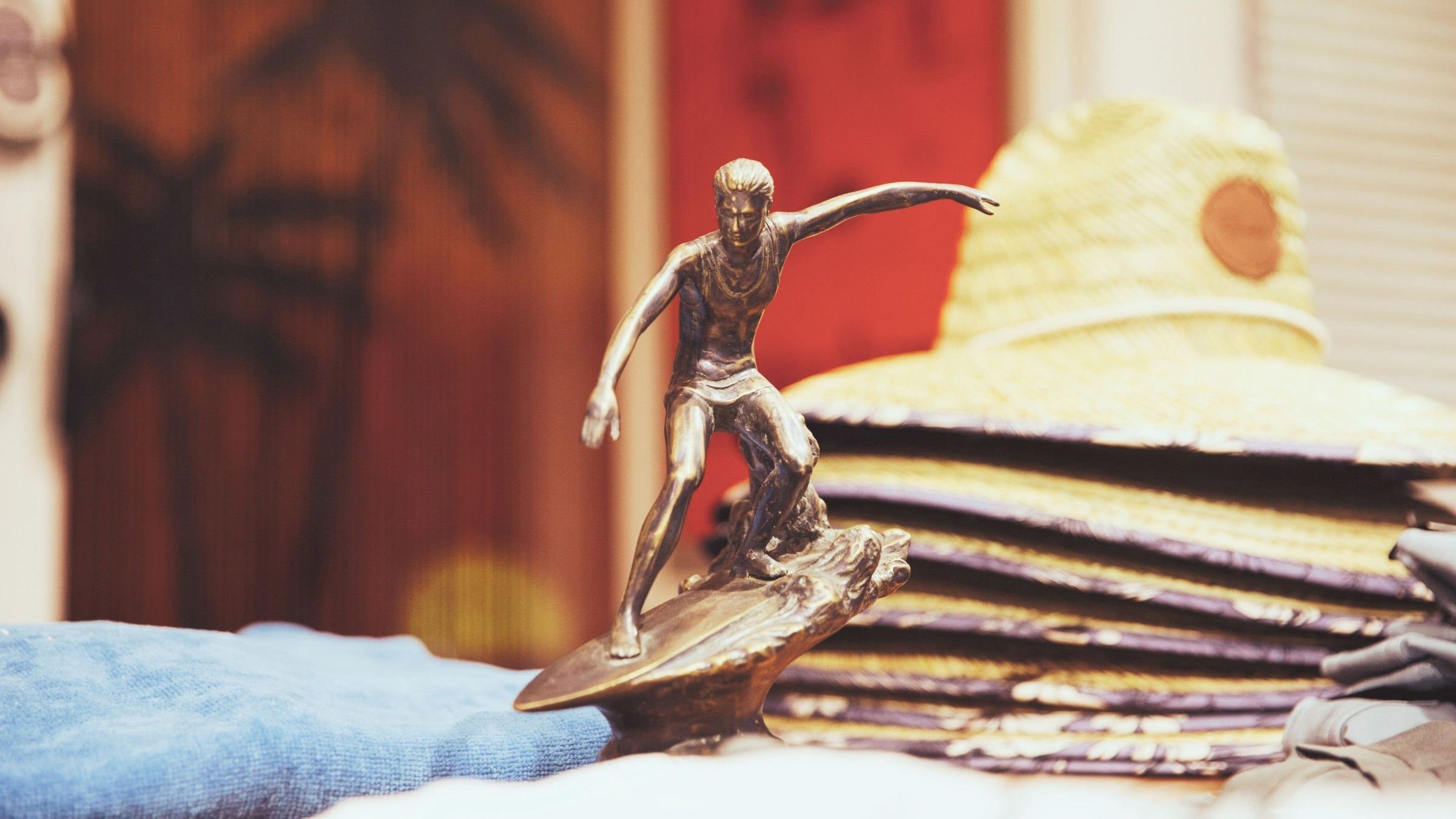 the wetsuit experts
Since 1985, Long Reef Surf has been The Wetsuit Specialist. As a family run business, with a focus on outstanding customer service, we are experts in fitting you, no matter your sport, skill or ability.
With 1000s of wetsuits on our showroom floor we have a huge selection of styles, sizes and price points for all the family.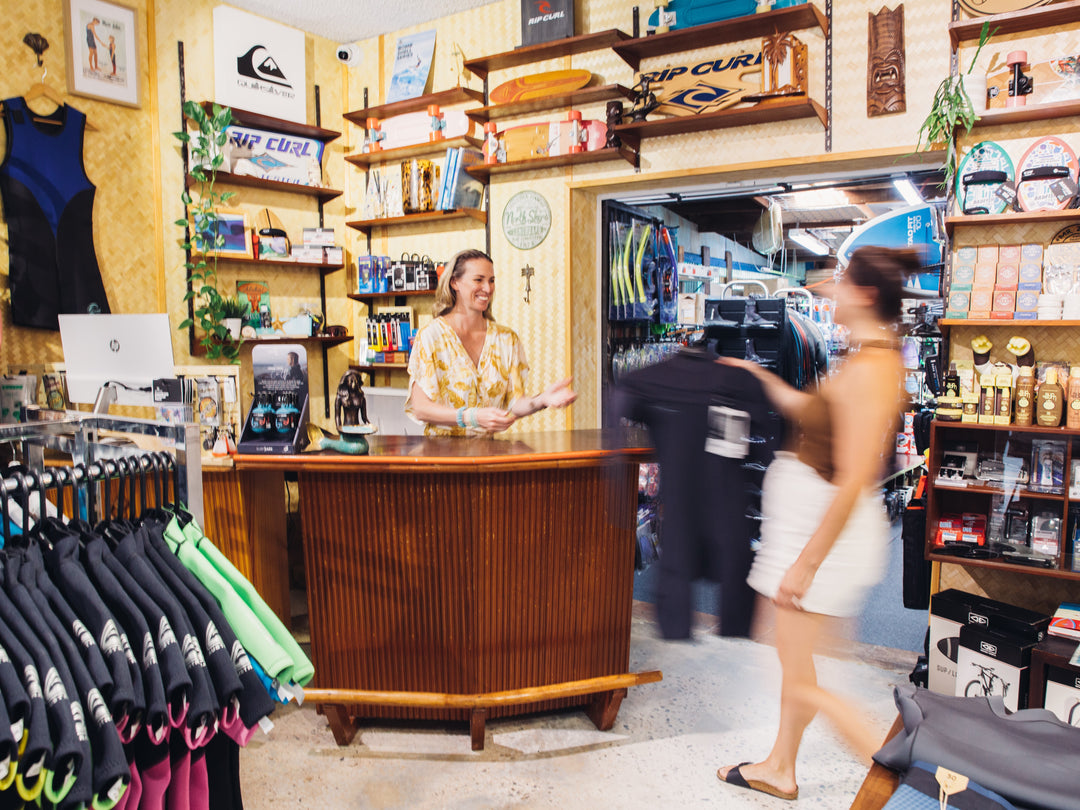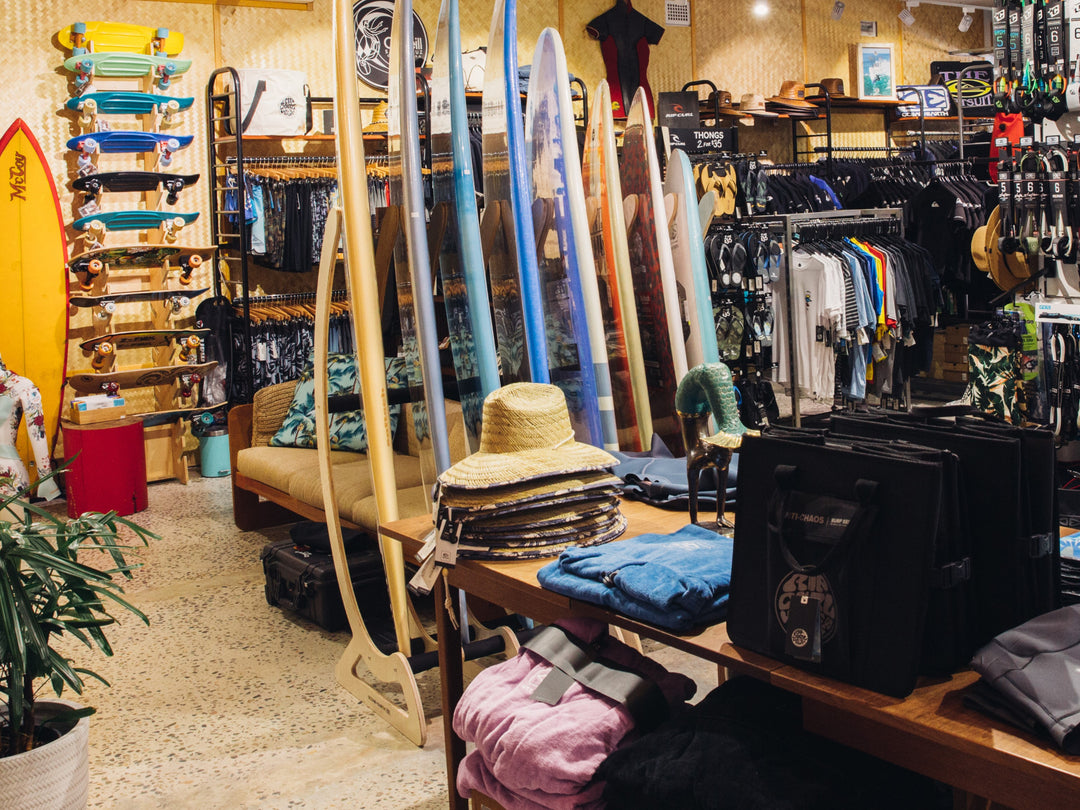 More than wetsuits
We also stock a huge range of quality surfboards, softboards, bodyboards, surfing accessories, snorkelling gear, flippers and everything else to enjoy the waters of our beautiful Australian coastline!
We are passionate about the enjoyment and health benefits that being in the water provides - a feeling we call, being Fully Chilled. Discover why we have everything you need to have fun, stay fit or just relax in the water!
38 Years and growing
Whilst wetsuit styles may have changed considerably in the last 38 years, the one thing that hasn't is our unwavering commitment to finding you the perfect fit!
In 2021, after 36 great years in business, Peter Ford, the founder of this iconic store retired. The new owners, Tarquin and Jenna Swift, have renovated & modernised the store with a fresh new look and chilled vibe.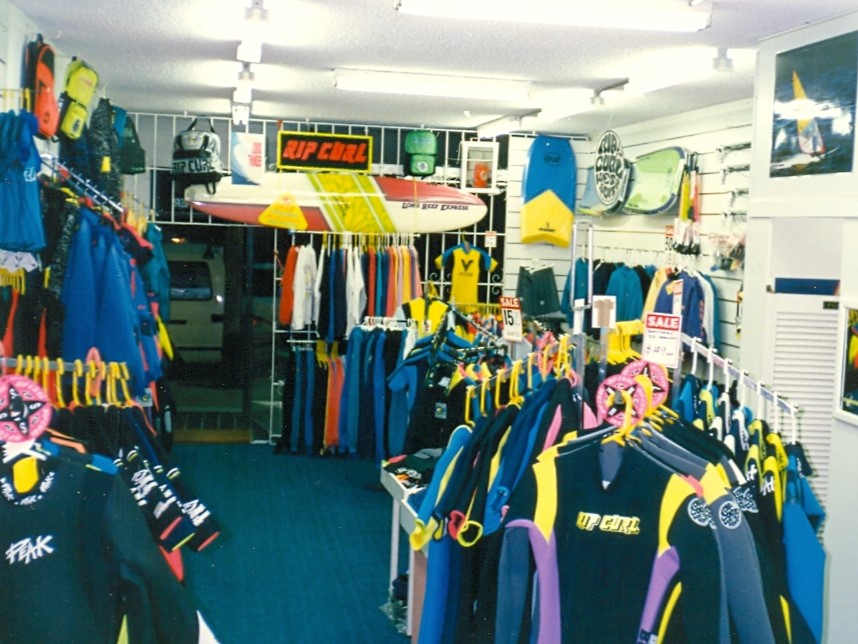 To both our long-time loyal customers and to our new customers - we welcome you to drop by, feel the new vibe and experience the best range of wetsuits and water sports gear on the Northern Beaches!